Photo Gallery
EYEBROWS
Gain confidence with eyebrows that don't rub off and look great all the time. Whether you have some eyebrow hair or no eyebrow hair, your eyebrow will be created by measuring for the perfect placement on your face. The color will be chosen specifically for your skin tone. Eyebrows frame the face and can give you a fresh look.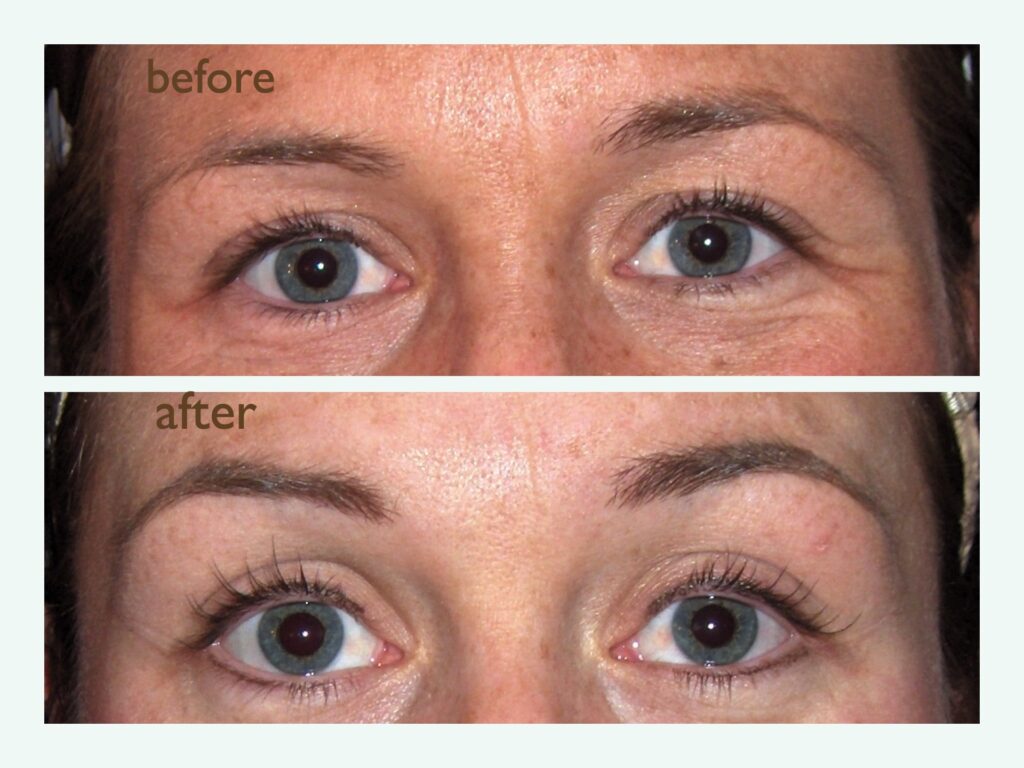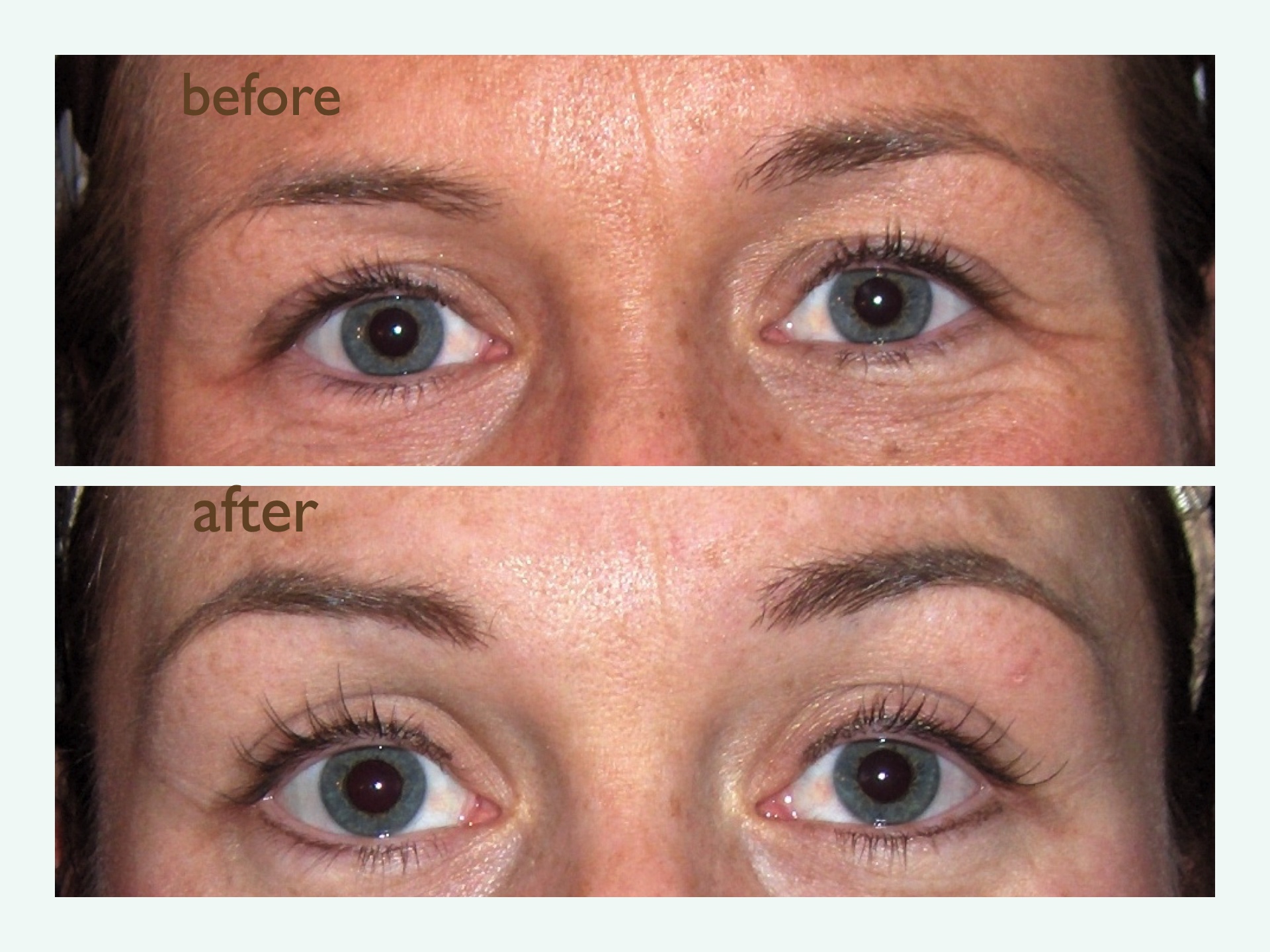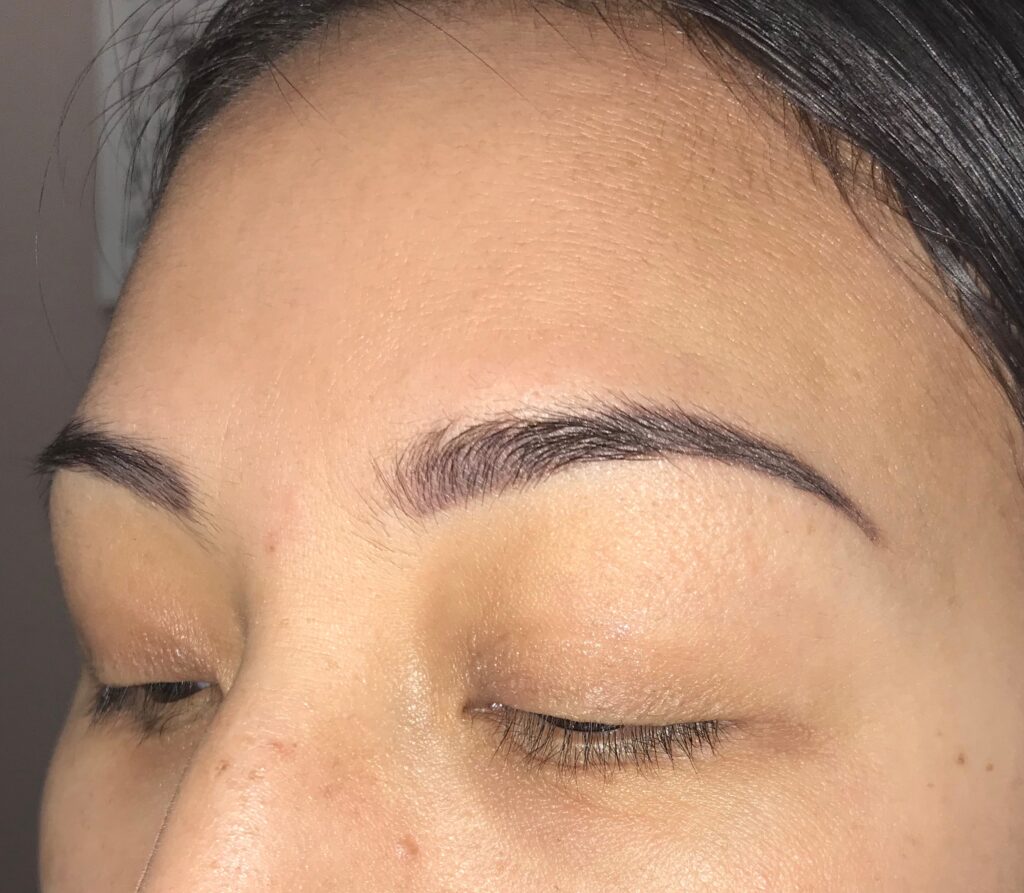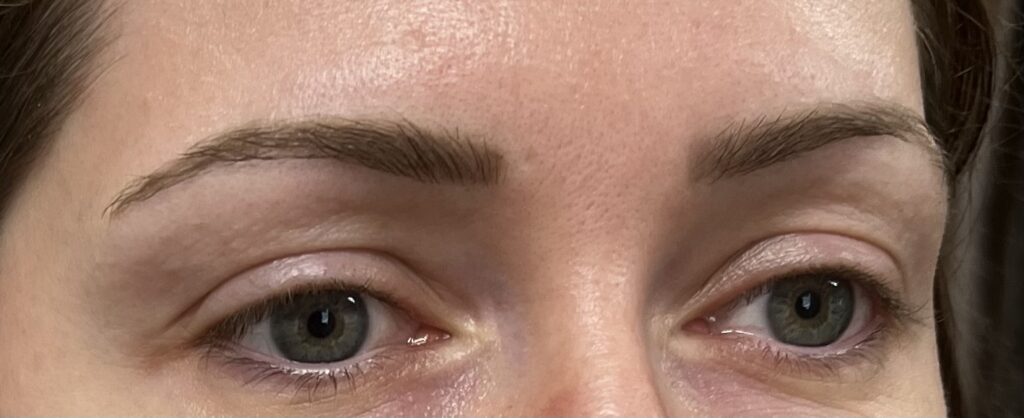 ---
EYELINER
With eyeliner, you no longer have makeup melting into the eye or struggle with making a straight line. Following the natural lash line, either a slight enhancement or medium thickness eyeliner will give the eyes a freshened look.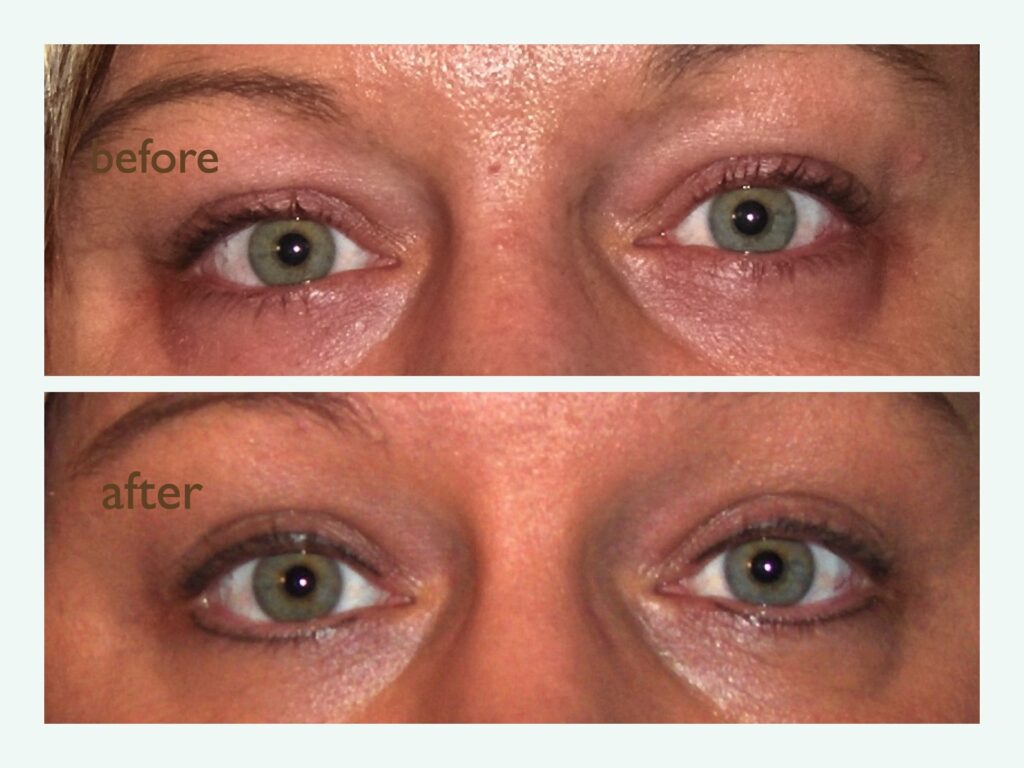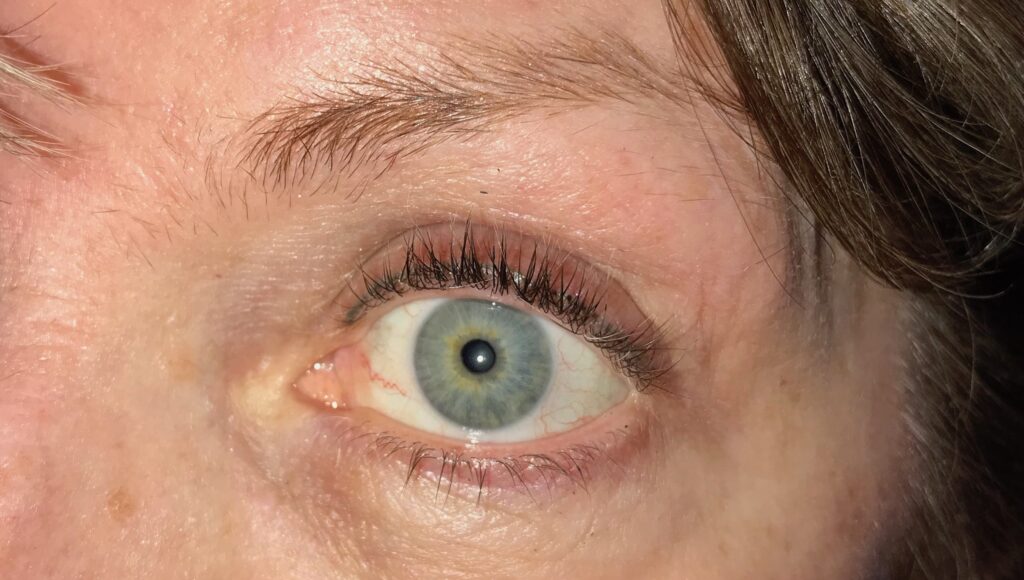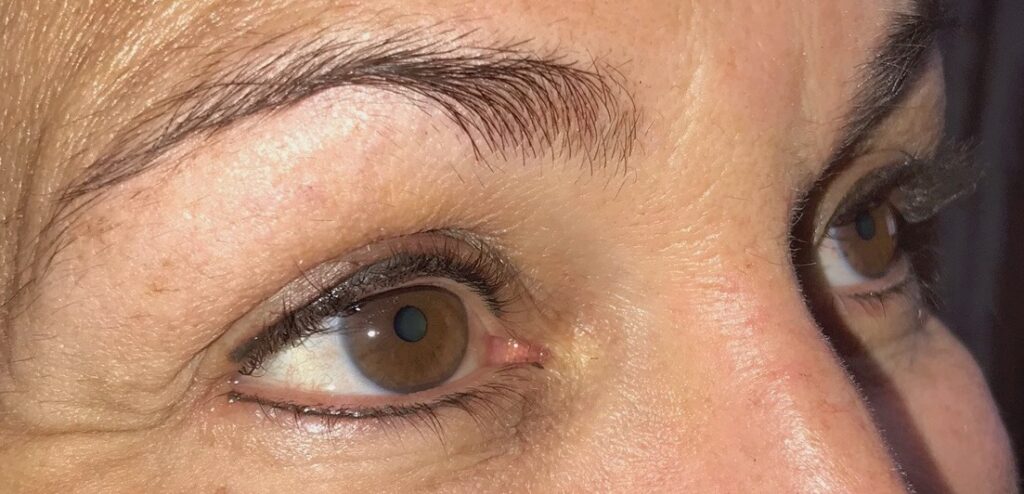 ---
LIP COLOR
Pale or blotchy lips are a thing of the past with lip color. Lip color can give the lips a fuller look and more definition by evening out asymmetrical shapes. Restoring the natural color helps give a more youthful look. Plus…there is no taste of lipstick.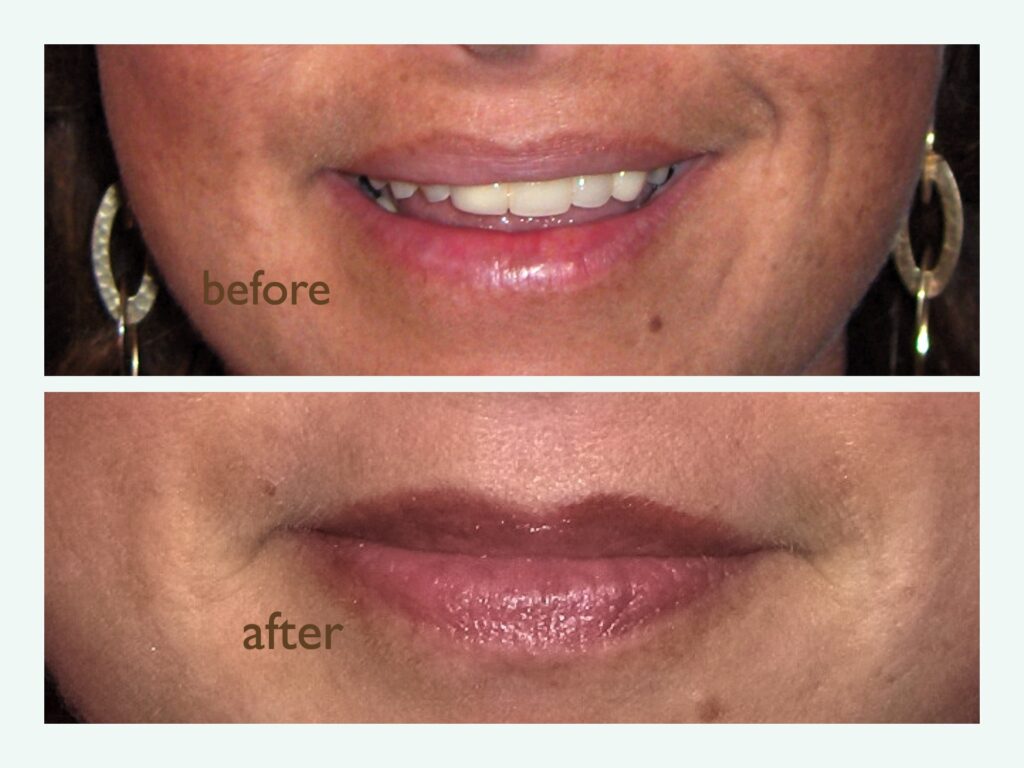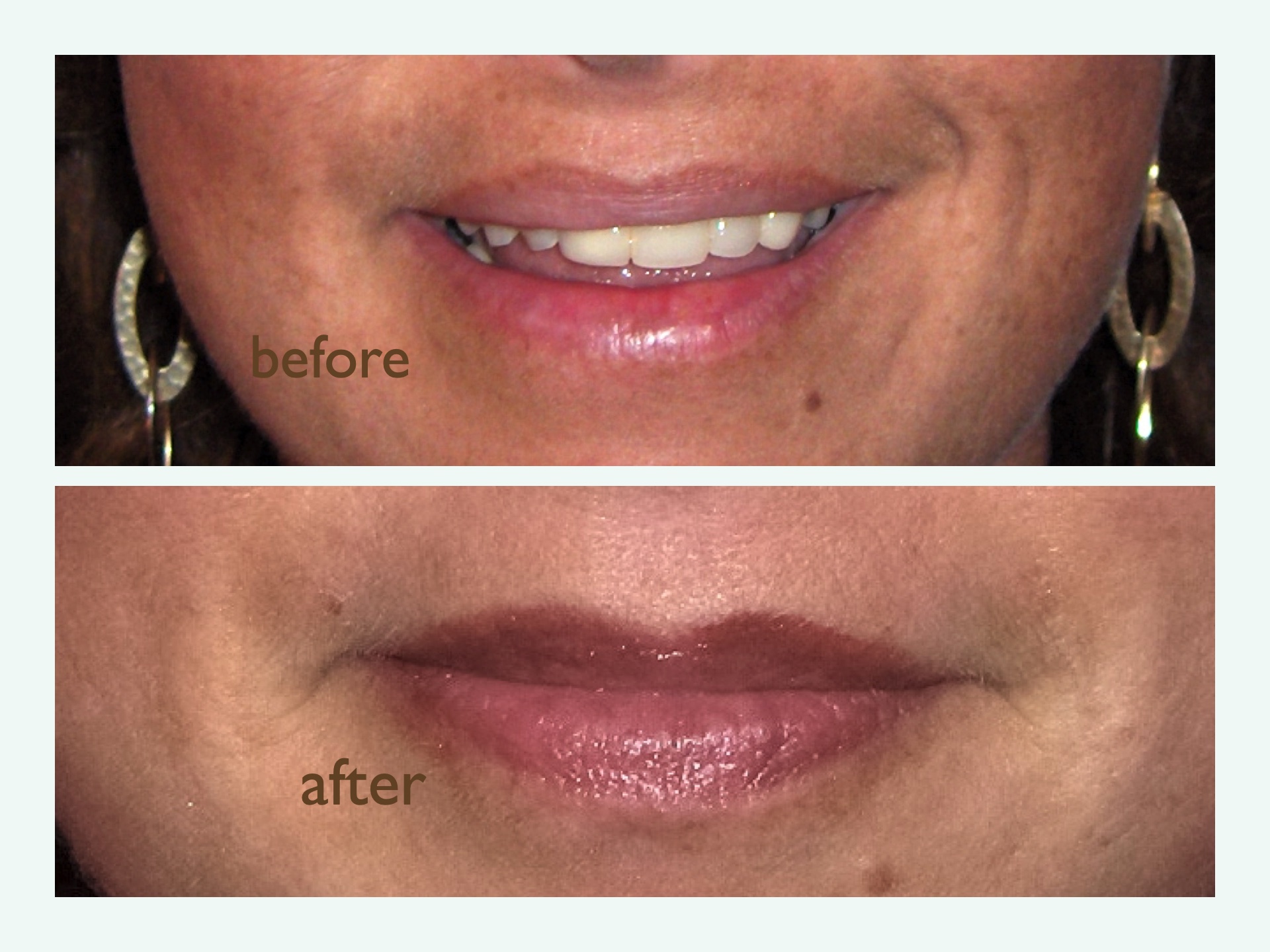 ---
CORRECTIVE PERMANENT MAKEUP
Unfortunately, sometime clients have gotten bad permanent makeup from someone who doesn't understand how the colors work under the skin, or doesn't have an artistic eye for placement or shape. The goal is to make it look less bad. Sometimes removal is the best option.
When this client asked to see the technician's photos, she was told they didn't have any. That is a red flag!!!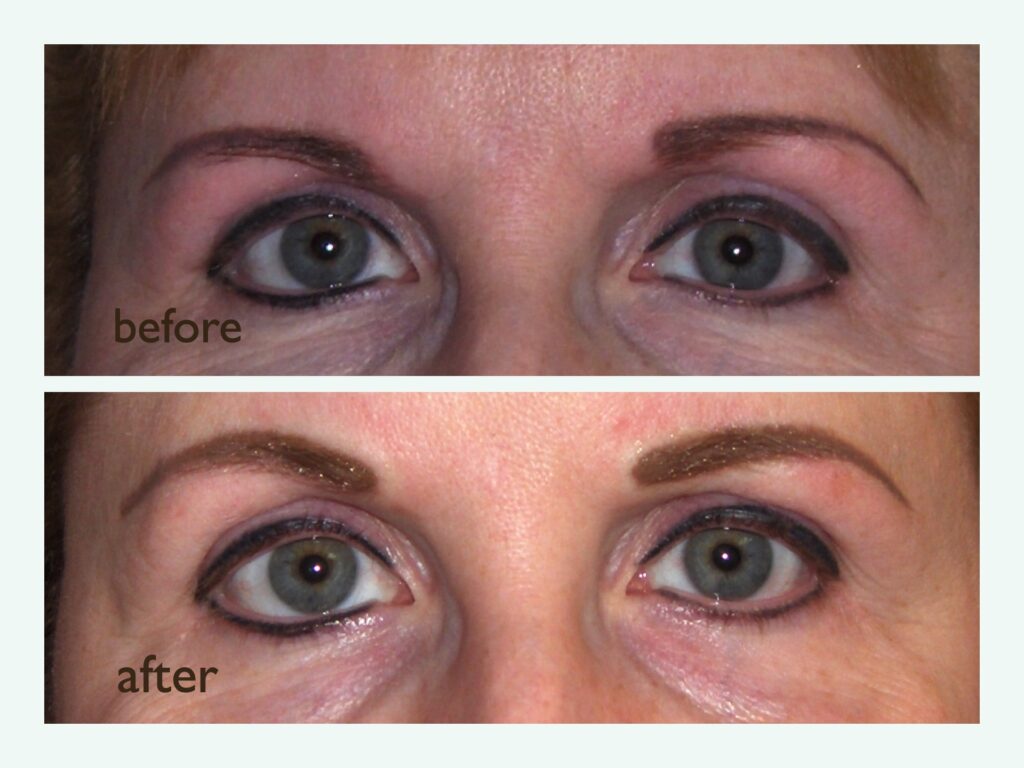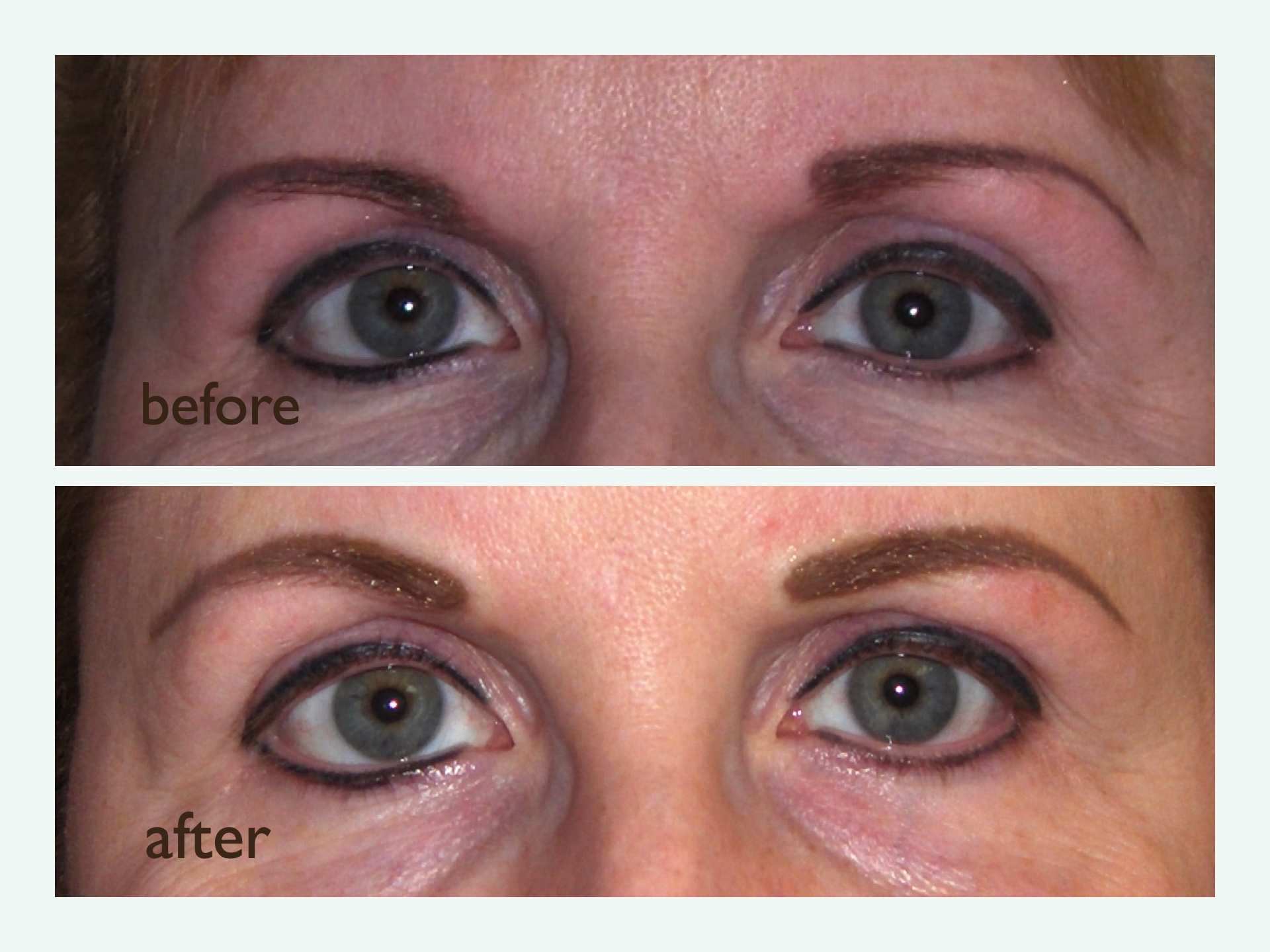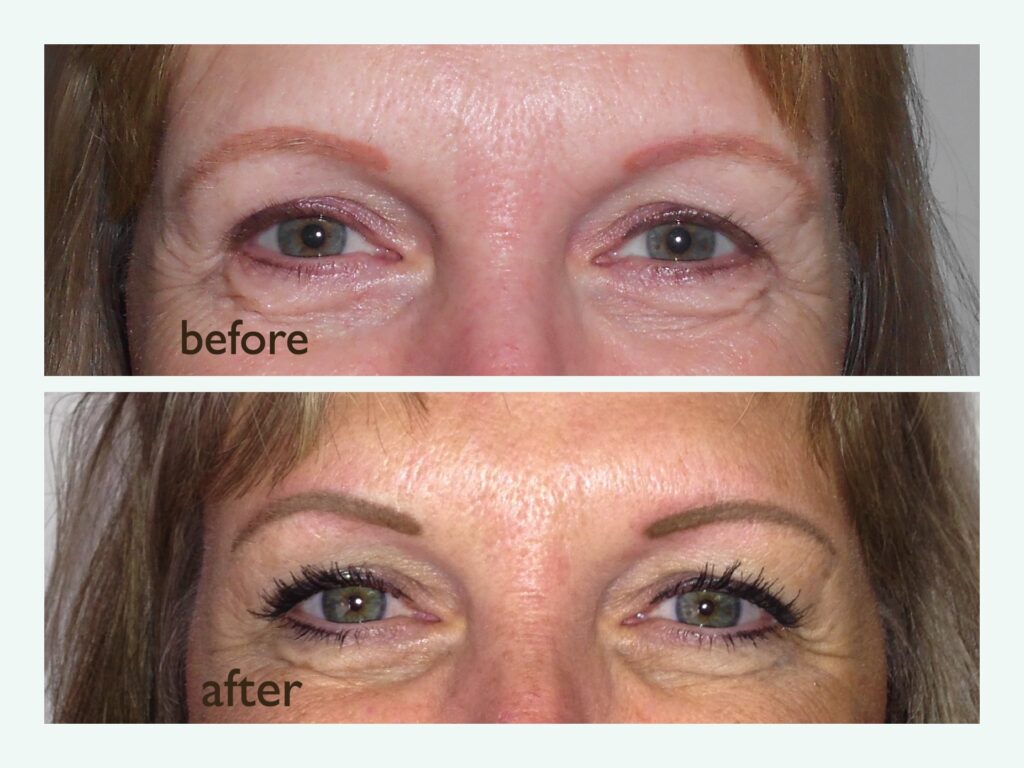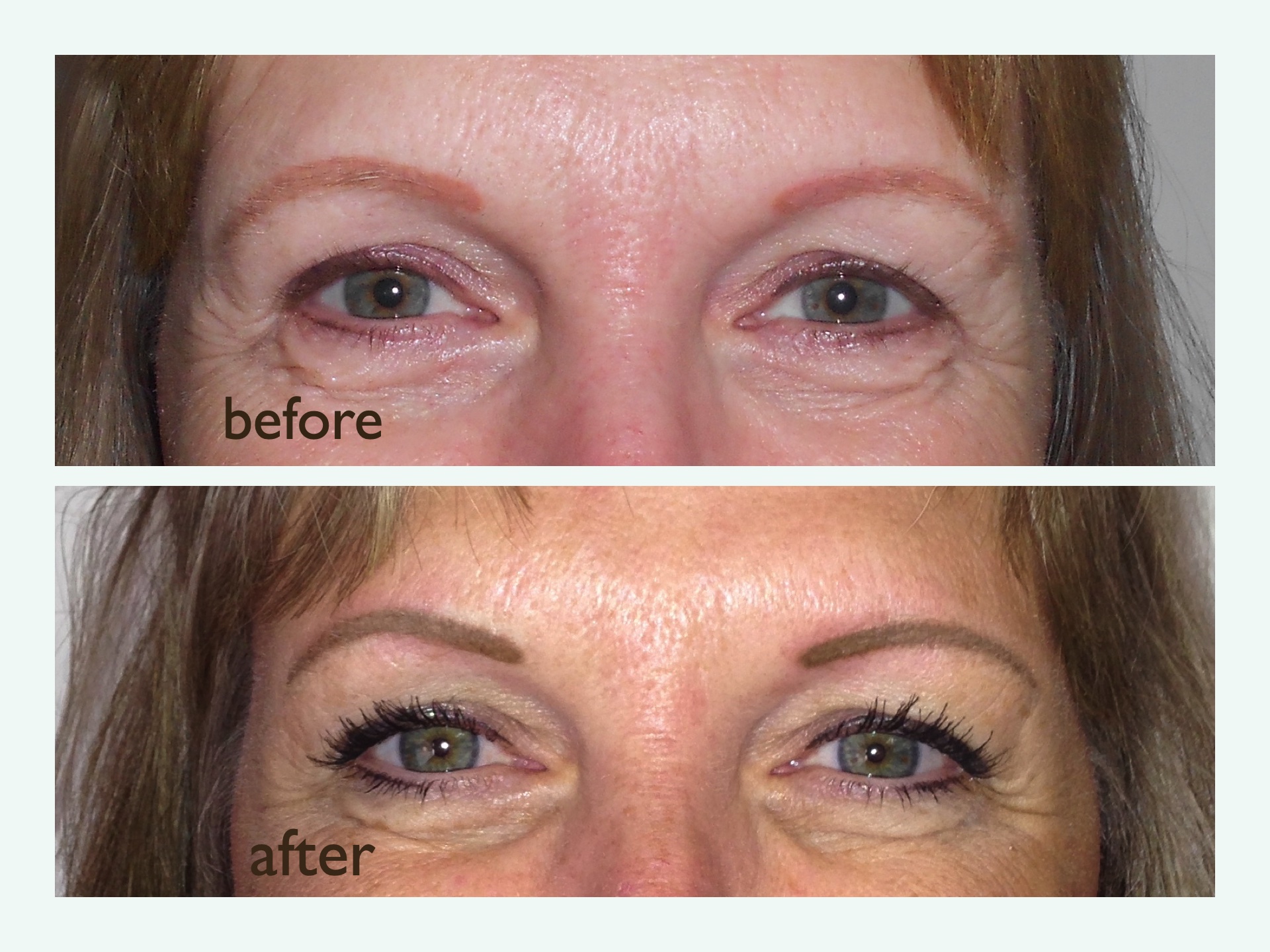 ---
AREOLA REPIGMENTATION
process of dealing with cancer treatments, areola repigmentation is the last procedure to regain some normalcy. Whether a single or double mastectomy was done, the color and shape is custom designed for each individual.
Pictures available at consultation.
FOR YOUR
COMPLIMENTARY
CONSULTATION
CALL:
541.740.1639
— OR —