Would you like to simplify your morning makeup routine?
Are you tired of worrying about your eyebrows getting rubbed off during the day?
Are you tired of having people say "you look tired" or "are you feeling OK?"
Would you like to look younger without having a facelift?
I understand!
I help women have beautiful brows so they feel more confident and have more time and freedom in their life.
Image by Design has a new name and look! We are now Oregon Permanent Makeup.
FOR YOUR COMPLIMENTARY CONSULTATION CALL:
541.740.1639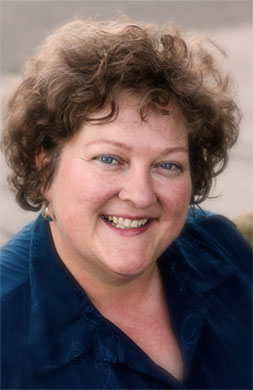 For 5 years, my hairdresser had been suggesting I get permanent makeup for my eyebrows because my natural hairs were so blonde you couldn't really see my brows. I kept thinking about it because I always looked washed out, tired and blah.…but I just didn't know how to go about it.
One summer, my Mom suggested we have our permanent makeup done and since it was the summer of adventure...we made an appointment.
"I love my eyebrows, eyeliner and lips. What I didn't expect is how much time I would save. I calculated I'm saving at least 15 minutes a day—which is over 80 hours a year that I can use elsewhere—amazing! I feel so free and look younger too. Thank you so much Cheryl!" – CA

Before permanent eyeliner