.....Soon...soon...soon!!!
I'm working on the plan to re-open and will have appointments available soon. With the State's new PPE and intake requirements, it's taking a bit to get everything we need to open.(due to shortages and backorders)  Click HERE to send me a note and you'll be on the list among the first to schedule.
struggling with your eyebrows?
Can't seem to get the shape right or look the same from day to day?
Tired of worrying about your makeup getting rubbed off during the day?
Or, just tired of applying makeup everyday and want to simplify?
I understand!  
For 14 years I have been helping women eliminate frustration by having beautiful eyebrows, eyeliner and lip color so they feel more confident and have more time and freedom in their life.
FOR YOUR COMPLIMENTARY CONSULTATION CALL:
541.740.1639
Formerly Image by Design in downtown Corvallis - same great service!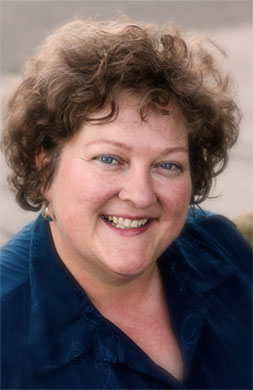 Cheryl Lohman, CPCP, Lic. Esthetician
Certified Permanent Cosmetics Professional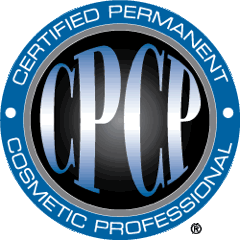 For 5 years, my hairdresser had been suggesting I get permanent makeup for my eyebrows because my natural hairs were so blonde you couldn't really see my brows. I kept thinking about it because I always looked washed out, tired and blah.… but I was afraid and didn't know how to find a qualified artist who wouldn't make me look like a clown.
One summer, my Mom suggested we have our permanent makeup done... we made an appointment and it changed my life!
I have been offering permanent makeup for 14 years. I live, eat and breathe this. I am fascinated by what we can do with it and love that I can use my artistic skills everyday.
"I love my eyebrows, eyeliner and lips. What I didn't expect is how much time I would save. I calculated I'm saving at least 15 minutes a day—which is over 80 hours a year that I can use elsewhere—amazing! I feel so free and look younger too. Thank you so much Cheryl!" – CA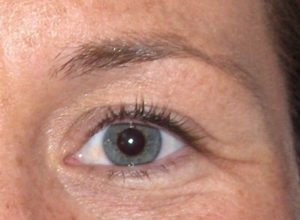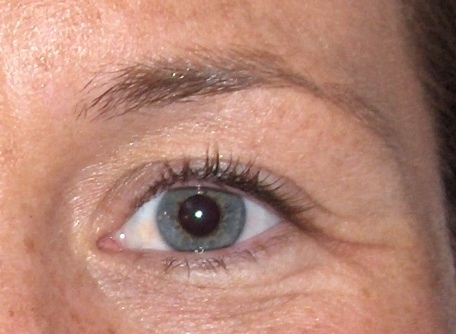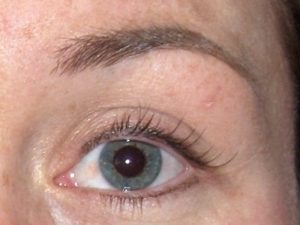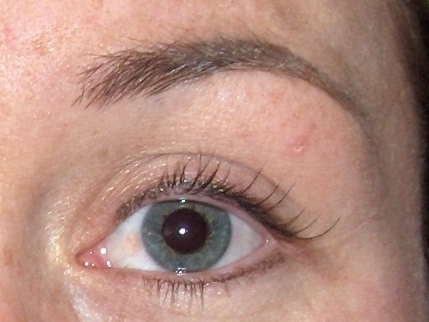 After eyebrows and eyeliner