Struggling with your eyebrows?
Can't seem to get the shape right or look the same from day to day?
Tired of worrying about your makeup getting rubbed off during the day?
Or, just tired of applying makeup everyday and want to simplify?
I understand!
For over 17 years I have been helping women (and men) eliminate frustration by having beautiful eyebrows, eyeliner and lip color so they feel more confident and have more time and freedom in their life.
Watch my video to learn more
Let's Talk
Complimentary Consultation
541.740.1639
Or view the Online Consultation under the 'About' tab
Recommended by Physicians… Loved by clients….
Voted "Best of the Valley" for SEVEN years in a row!
find me in the Willamette Living Magazine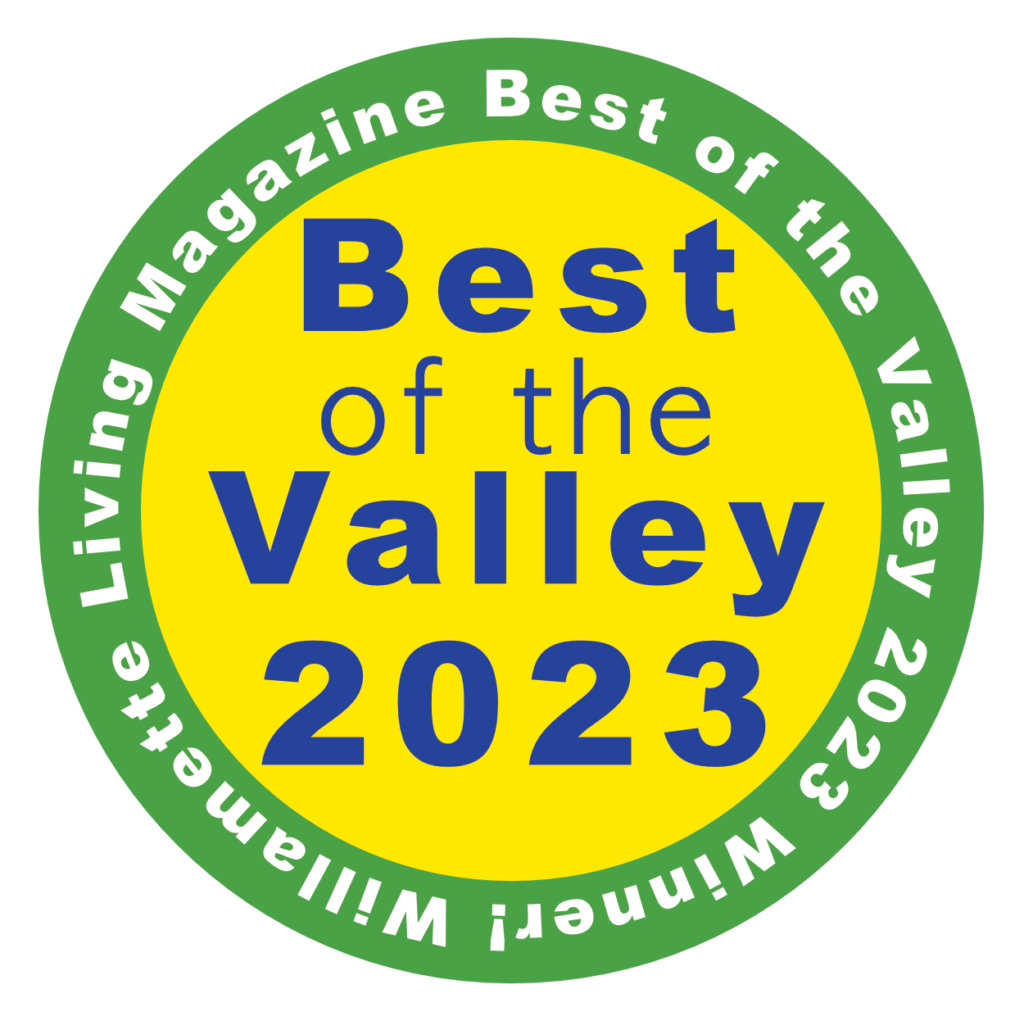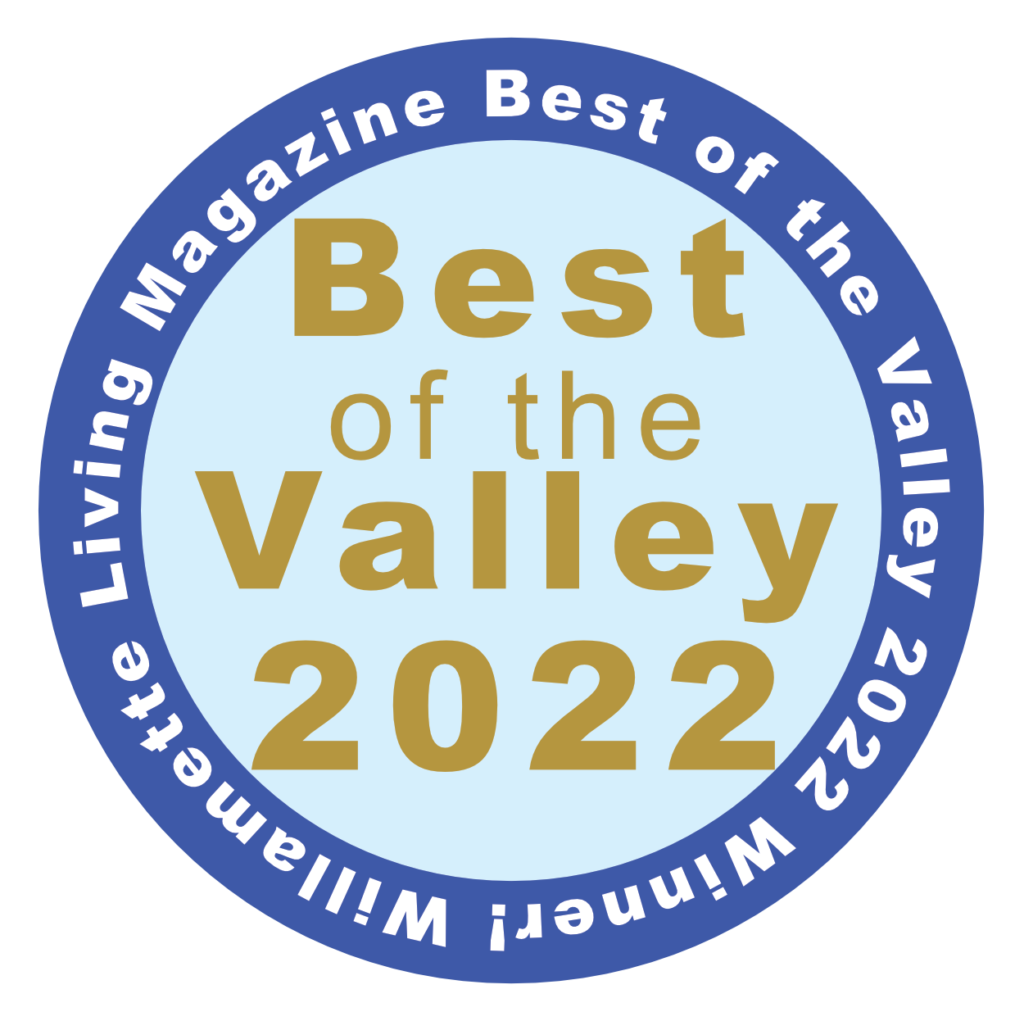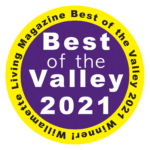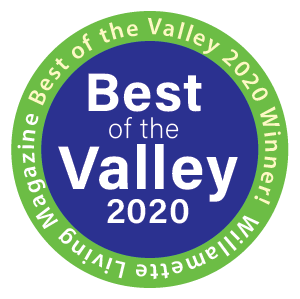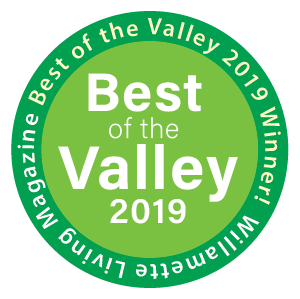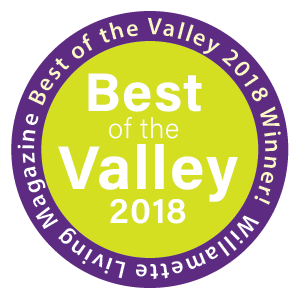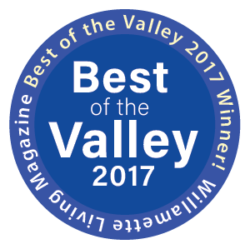 "I love my eyebrows, eyeliner and lips. What I didn't expect is how much time I would save. I calculated I'm saving at least 15 minutes a day—which is over 80 hours a year that I can use elsewhere—amazing! I feel so free and look younger too. Thank you so much Cheryl!"
– C.A.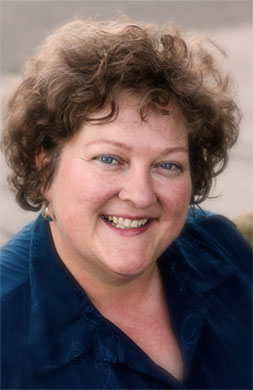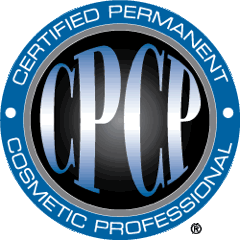 MY STORY
For 5 years, my hairdresser had been suggesting I get permanent makeup for my eyebrows because my natural hairs were so blonde you couldn't really see my brows. I kept thinking about it because I always looked washed out, tired and blah.… but I was afraid and didn't know how to find a qualified artist who wouldn't make me look like a clown.
One summer, my Mom suggested we have our permanent makeup done… we made an appointment and it changed my life!
I have been offering permanent makeup for 15 years. I live, eat and breathe this. I am fascinated by what we can do with it and love that I can use my artistic skills everyday.